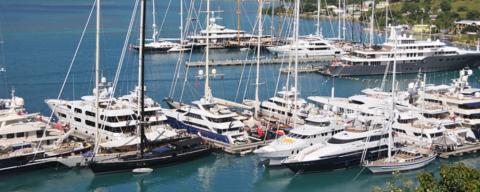 Continuing on the journey to provide unparalleled service, we have strengthened our support systems with the addition of an office in the United States. 
Located in Fort Lauderdale, Florida, our new office brings us closer to the yachts we manage and service in the Caribbean and other parts of North and South America.   Our professional team has a wealth of resources, and specialized knowledge of the region and financial aspects affecting yacht owners.  
With offices located in Europe and the United States, Magellan is available 24 hours a day to serve our client's needs.  We continue to expand our dedication and passion to providing innovative solutions and excellence in service.